Meet Dr. Nicholas Cox , Dr Burkett and Dr. David Toney. The Cox Family Dentistry team is passionate about providing quality dental care for the whole family. We offer a wide range of services, such as teeth whitening, fillings, crowns, bridges, dentures, implants, and much more, at our cutting-edge Allen, Texas, dental facility. And we offer affordable financing through CareCredit!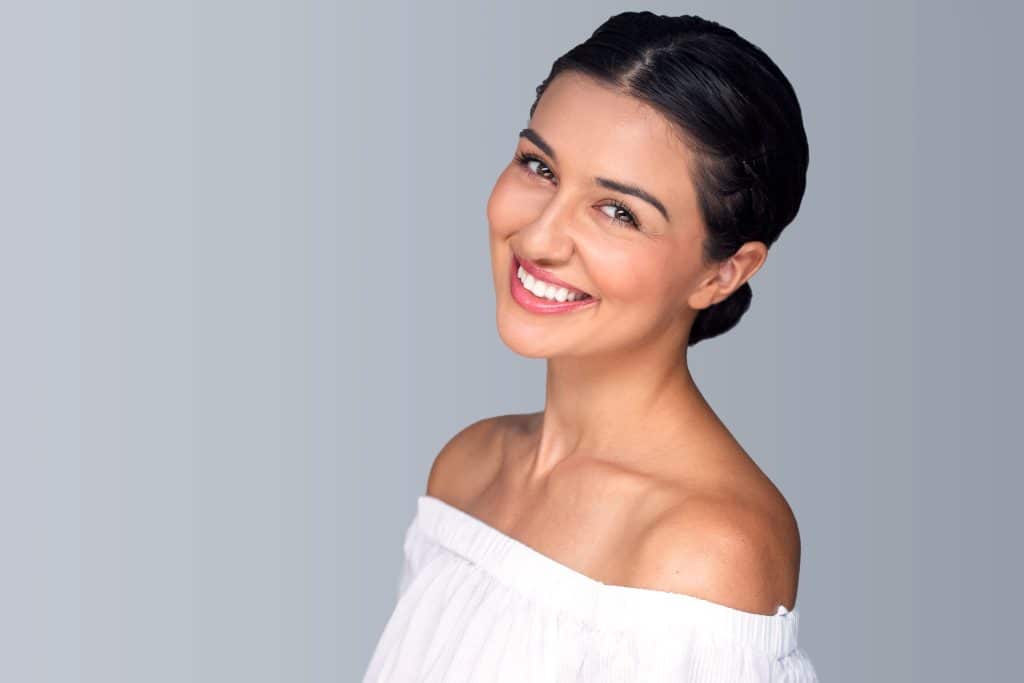 Teeth Whitening for a Brand New Smile
Teeth whitening (or bleaching) is a simple, non-invasive dental treatment used to change the color of natural tooth enamel and is an ideal way to enhance the beauty of your smile. Having whiter teeth has now become the number one aesthetic concern of most patients, and there are several ways to whiten teeth. The most popular method is an in-office or a take-home teeth whitening system that will whiten teeth dramatically. Since teeth whitening only works on natural tooth enamel, it is crucial to evaluate the replacement of any old fillings, crowns, etc. Replacement of any restorations will be done after bleaching so they will match the newly bleached teeth.
Reasons for Teeth Whitening
Teeth whitening can improve the appearance of teeth that have become dull and discolored over time, making teeth look whiter. Tooth discoloration can happen to anyone and includes many causes, for example:
Fluorosis: Fluorosis is a condition that can occur when too much fluoride builds up in the enamel of someone's teeth. It manifests as white spots, little brown lines, or sometimes mild discoloration on the teeth. 
Normal wear of the outer tooth layer: A healthy smile is an integral part of excellent oral hygiene, but normal wear on the outer layer of teeth can lead to teeth discoloration or yellowing over time. Fortunately, our teeth whitening treatments can help brighten teeth and get that gleaming white smile you desire.
Stained teeth due to medications: If you're one of the many people who have seen their teeth become stained due to certain medications, such as antibiotics or antihistamines, not to worry! While this staining can be permanent, teeth whitening treatments can help reduce its appearance. We do our best to give you back your pearly whites in a short amount of time – with stunning results. 
Yellow, brown stained teeth: Are your teeth looking a bit yellow or brown? Don't worry. This is a fairly common issue, and teeth whitening is an easy fix. Our teeth whitening treatments that can effectively remove stains, brighten teeth, and give you a confident smile you've always wanted. 
Come in to get a consultation and learn how teeth whitening can be done safely and quickly in the comfort of your own home.
How Long Does Teeth Whitening Last?
Teeth whitening is a great way to enhance your smile and confidence, but it is not permanent. So how long does it last? Generally, teeth whitening can last anywhere from 6 months to 2 years, depending on how well you care for your teeth. To prolong the effects of whitening, brush your teeth twice a day, avoid dark-colored beverages such as coffee and red wines, and use mouthwash that helps protect your teeth from staining agents. If you still find yourself needing a touch-up in between treatments, then consider our take-home trays!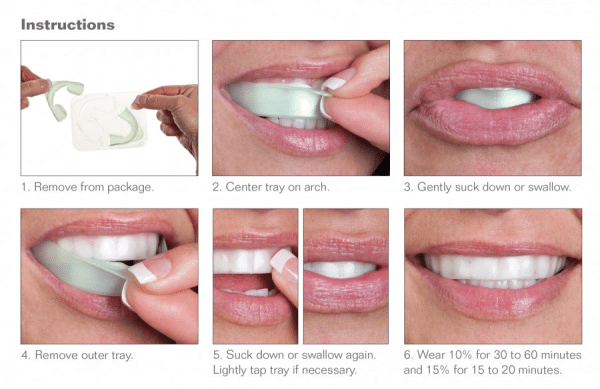 Opalescence Go – Take Home Trays
Opalescence Go is a potent whitening gel in prefilled, disposable trays. Simply insert the comfortable trays in your mouth and wear them for the recommended time, and your teeth will be whiter and brighter. Trays are generally worn from 15-45 minutes for anywhere from 5 to 10 days.
Teeth Whitening in Allen, TX
If you're looking for teeth whitening in Allen, TX, visit Dr. Nicholas Cox and Dr. David Toney today! We offer a wide range of teeth whitening services at our state-of-the-art facility. Please schedule an appointment and let us help you achieve the beautiful, white teeth you've always wanted.