There has been a dramatic interest in cosmetic dentistry in the past decade. We all realize that having a healthy, bright, beautiful smile enhances our appearance and allows us to smile confidently. Thanks to modern cosmetic dentistry advances, we can improve our teeth and smiles with quick, painless, and surprisingly affordable treatments in Allen, Texas.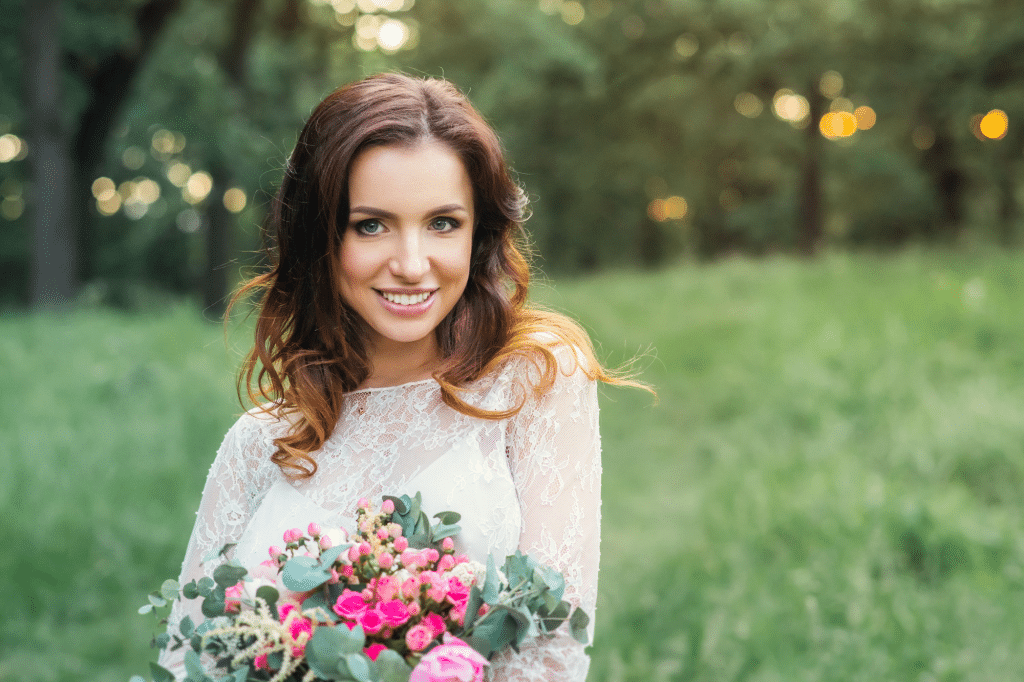 What is Cosmetic Dentistry?
Cosmetic dentistry is a type of dentistry that focuses on improving the appearance of a person's teeth, mouth, and smile. Cosmetic dentists, such as Dr. Cox, Dr. Burkett and Dr. Toney, provide a wide range of services that are designed to enhance the aesthetics of a person's smile. These services range from teeth whitening and veneers to more complex treatments such as crowns, bridges, and implants. Cosmetic dentists are also trained to perform various procedures to correct misalignment, reshape teeth, repair chips and cracks, and correct discoloration. Cosmetic dentistry can dramatically improve the appearance of a person's smile and boost their self-confidence.
What are the Benefits of Cosmetic Dentistry?
The benefits of cosmetic dentistry can be both physical and emotional. Physically, cosmetic dentistry can improve the smile's overall appearance, help restore damaged or missing teeth, and even improve oral health. Emotionally, cosmetic dentistry can boost a person's self-confidence and help them feel more comfortable in their own skin. This can have a positive impact on a person's social life as well as their professional life. Furthermore, some cosmetic dentistry procedures can even improve the overall health of the mouth by making it easier to brush and floss and helping to prevent tooth decay.
What can Cosmetic Dentistry Help Correct?
Cosmetic dentistry can help correct various dental issues, from discoloration and staining to chips, cracks, and gaps. We can also use it to replace or realign teeth and reshape and lengthen them. All of these treatments can help improve the smile's overall appearance and give the patient more confidence. It can also help correct the following:
Change the size, shape, and alignment of certain teeth.

Fill in unattractive spaces between teeth.

Improve or correct bites.

Lighten or brighten the color of teeth.

Repair decayed, broken, cracked, or chipped teeth.

Replace missing teeth.

Replace old, unattractive dental treatments.
Our Cosmetic Services
Cosmetic dentistry can have a transformative effect on your smile. It can help you to feel more confident in your appearance and make a great first impression. You can have a brighter, whiter smile that looks natural with the right treatments. Some of our services include:
Bonding: Dental bonding is a type of dental procedure that involves the application of a tooth-colored resin material to the surface of a tooth. Bonding is used to repair chipped, cracked, or discolored teeth, as well as to fill in the gaps between teeth or to change the shape or length of a tooth. Bonding can also be used to protect exposed roots, as well as to cover up discolorations or stains on teeth. The procedure is quick and painless, and the results are immediately visible. The resin material used in bonding is strong and durable, and it can last several years with proper care and maintenance.
Veneers: Veneers are thin pieces of porcelain placed over the front of teeth to improve their appearance. Veneers can correct various cosmetic issues, such as chipped or broken teeth, discolored teeth, and even close gaps between teeth. They often create a whiter, brighter, and more symmetrical smile. Veneers are custom-made to fit the patient's teeth and are typically applied with a unique adhesive. Though they are a permanent solution, they can be replaced if damaged or worn down. Veneers can last for many years with proper care and maintenance.
Teeth Whitening: Teeth whitening is a popular cosmetic dental treatment that can help brighten and whiten your smile. Opalescence Go take-home trays are an excellent option for those wanting a professional-level whitening result at home. The trays are custom-made to fit your teeth and come pre-filled with a professional-strength whitening gel. The trays are worn for 15 to 20 minutes a day over 10 to 14 days, and they can help remove discoloration and stains from coffee, tea, wine, smoking, and more. The results are gradual and long-lasting so you can enjoy a whiter, brighter smile.
Cosmetic Dentistry in Allen, TX
If you are looking for an excellent place for cosmetic dentistry, Cox Family Dentistry in Allen, Texas, is a perfect choice. With our knowledgeable and friendly staff, we can help you achieve the smile you've always wanted. With the right treatments, you can have a beautiful and confident smile that you will be proud to show off. Schedule an appointment today!