Family dentistry is essential for the whole family because it helps ensure everyone gets the care they need in Allen, Texas. Regular dental checkups can help detect any problems early on and prevent them from worsening. It also helps keep everyone's teeth and gums healthy, which can impact overall health. Plus, regular dental visits can help ensure everyone in the family has good oral hygiene habits.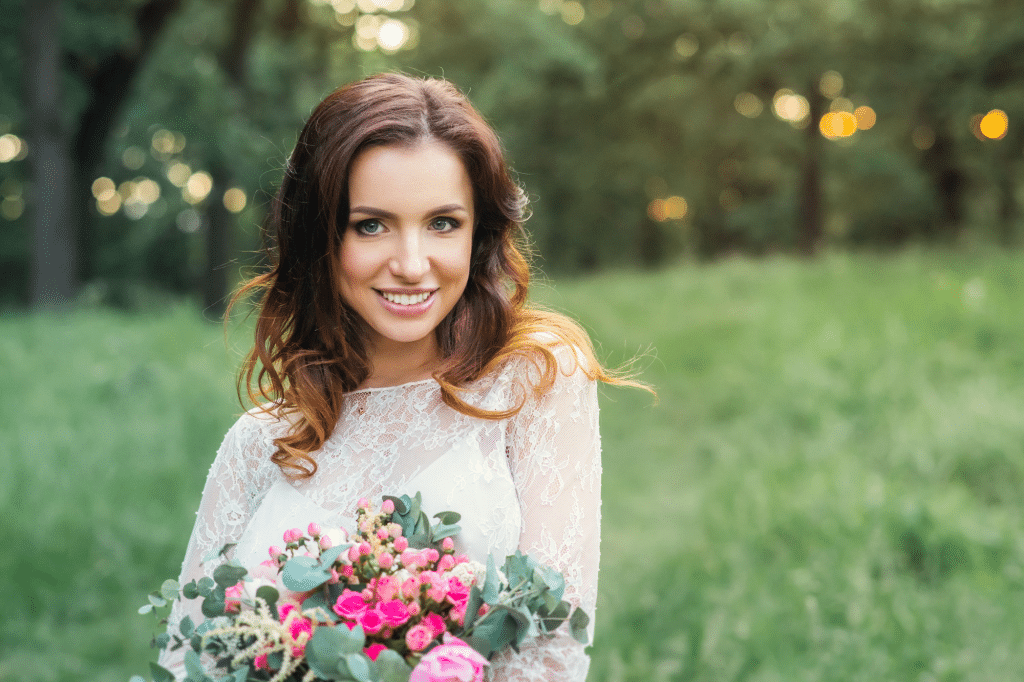 What is Family Dentistry?
Family dentistry is a dental practice that works with patients of all ages, from children to adults. Family dentistry is focused on providing comprehensive dental care to all family members, from routine checkups and cleanings to more complex treatments such as fillings, crowns, and root canals. Family dentists are concerned with their patients' overall health and well-being and strive to provide the best care.
Dr. Cox and Dr. Burkett have a wide range of skills and knowledge to provide comprehensive care to everyone in your family. From preventive care to restorative treatments such as fillings, crowns, bridges, and root canals, we are equipped to handle any dental issue. We also work to educate patients and their families on proper oral hygiene and healthy lifestyle habits.
Why See a Family Dentist?
Seeing a family dentist is integral to maintaining a healthy lifestyle for you and your family. Dr. Cox and Dr. Burkett can help you and your family stay current on preventive care, diagnose and treat any existing dental issues, and guide how to maintain good oral hygiene. Having a family dentist also ensures that everyone in your family receives the same quality of care and advice and takes the same preventive measures to maintain their overall health.
Seeing a family dentist is essential to building a trusting relationship with a healthcare provider. A relationship with a family dentist like Dr. Cox or Dr. Burkett allows you to ask questions and get personalized advice on caring for your or your family's oral health. This can help you feel more comfortable and confident regarding your oral healthcare, leading to better overall health.
Family dentists are a vital part of any family's healthcare team, and choosing a qualified and experienced dentist is crucial. A good family dentist should be able to provide comprehensive, personalized care to all family members, from children to adults.
At Cox Family Dentistry, we focus on providing personalized care to each patient. We ensure every patient has an individualized treatment plan tailored to their needs. We also strive to create a comfortable and relaxed environment where patients can feel relaxed and at ease.
Our Family Dentistry Services
In addition to providing excellent dental care, we strive to ensure our patients have a comfortable and pleasant experience. We offer convenient hours, flexible payment options, and a friendly and knowledgeable staff. We are committed to providing the best possible care and service to our patients and their families. Some of our family services include:
Preventative Dentistry: We believe prevention is the best medicine at Cox Family Dentistry. We provide preventive dental care services such as regular cleanings, exams, fluoride treatments, and sealants to help keep your teeth and gums healthy. 
Restorative Dentistry: We also offer restorative services such as fillings, crowns, bridges, and dentures to help restore and improve your smile. Restorative dentistry is all about bringing your smile, mouth, and teeth back to their optimal function and aesthetic appearance. Restorative dentistry is a branch focused on restoring the form and function of teeth damaged due to disease, trauma, or wear and tear.
Cosmetic Dentistry: Cosmetic dentistry is a specialty field of dentistry that focuses on improving the appearance of a person's teeth, mouth, and smile. It is commonly used to address broken or missing teeth, discolored teeth, crooked teeth, and misaligned bites. A number of techniques can be employed to enhance the appearance of a person's smile, including veneers, crowns, bridges, teeth whitening, and implants. With cosmetic dentistry, a person can have a beautiful, healthy smile that they can be proud of.
Family Dentistry in Allen, TX
At Cox Family Dentistry, we understand the importance of a family dentistry practice that provides personalized care for each family member. We offer various services, from preventive care to restorative treatments, and are dedicated to helping each patient achieve a healthy, beautiful smile. With our knowledgeable team and modern technology, we are committed to providing the highest quality of care to all our patients. Schedule a family dental appointment today!