It's excellent news that tooth decay has significantly diminished over the years due to the use of fluorides and increased patient awareness. However, teeth are still susceptible to decay, infection, and breakage and sometimes need to be restored to health. With the help of improved techniques and modern technology, Cox Family Dentistry can offer many helpful options for restoring a tooth to its standard shape, appearance, and function. Contact us today to get started on your restorative dentistry treatment in Allen, Texas!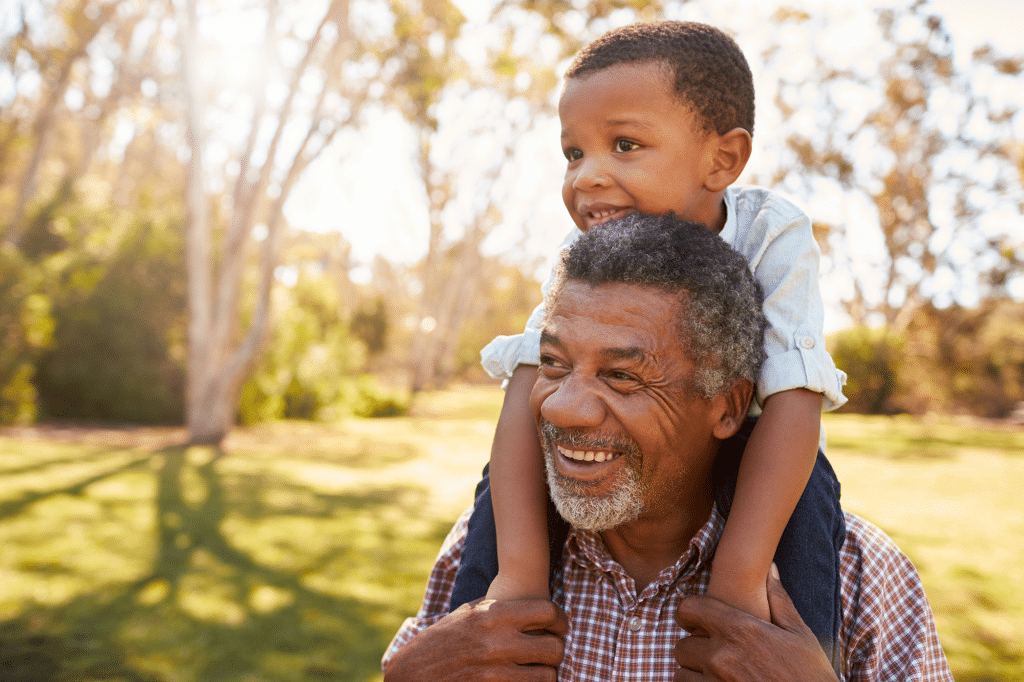 Reasons for Restorative Dentistry
The most common reasons patients seek out restorative dentistry include the following:
To treat cavities and tooth decay

To replace missing teeth

To repair chipped, cracked, or broken teeth

To cover discolored or stained teeth

To restore overall oral health

To enhance your smile

To fill in unattractive spaces between teeth.

To improve or correct an improper bite

To prevent the loss of a tooth

To relieve dental pain

To replace old dental treatments

To restore normal eating and chewing
Remember to give your teeth the attention they need today!
Our Restorative Dentistry Services
At Cox Family Dentistry, we offer a variety of restorative dentistry treatments to meet the needs of our patients. These include:
Crowns and bridges are effective restorative treatments. Crowns cover a damaged or decayed tooth entirely and help protect it from further damage. We can use bridges to replace missing teeth if neighboring healthy teeth cannot provide the necessary support for a dental implant. Both crowns and bridges carry the benefits of restoring the overall aesthetic of your smile but also provide added strength and protection, making it easier to enjoy all your favorite foods without worry.
Dental veneers can help restore your smile to a beautiful, natural look. They are thin, custom-made shells of tooth-colored material often used to improve the appearance of teeth that may be discolored, chipped, misaligned, or crooked. We are experienced in restorative dentistry techniques and have years of experience working with veneers for successful and beautiful results. You can rest easy knowing that our team is dedicated to providing results with minimal pain or irritation throughout the entire process.
When tooth decay and cavities occur, dental fillings can help protect the affected area from further harm. Getting a filling requires a combination of artistry and science to restore the tooth to its natural form, shape, strength, and appearance. The procedure is generally simple and painless due to advances in materials and techniques as well as the use of local anesthesia. Whether you already have a filling or need one soon, rest assured that we will take plenty of time to ensure your experience is stress-free and effective.
Dental implants are an innovative solution for those missing one or more teeth. A dental implant is a titanium post that serves as a replacement tooth root and anchors a permanent dental restoration, like a crown. The beauty of implants is their permanence and durability; with proper oral hygiene, you can expect your dental implants to last for decades! Placing this implant post in your jawbone also helps preserve it, stimulating bone growth and maintaining the shape of your jaw as you age. Plus, they look and feel just like natural teeth! If you're struggling with missing teeth, talk to us today about whether dental implants are right for you. We'll make sure you get the personalized care and attention that you need and deserve.
Root canal therapy is a dental procedure where the inner chamber of the tooth, also known as "the pulp," is filled with a unique material. This material is intended to remove any infection and prevent further damage or decay to the tooth. You must visit us regularly and take care of your dental hygiene. Doing so reduces the likelihood that you will need root canal therapy – but if you do, you can rest assured that it's a reliable way to preserve your teeth.
Quality Restorative Dentistry in Allen, Texas
Should your teeth require a restorative treatment, you can rest assured knowing Dr. Nicholas Cox and Dr. Burkett will always discuss the options available and recommend what we believe to be the most comfortable and least invasive treatment. Providing excellent care is our top priority when creating your beautiful smile.
We are here to talk you through the restorative process so you can decide what's best for your oral health needs. Contact us today to schedule a consultation!